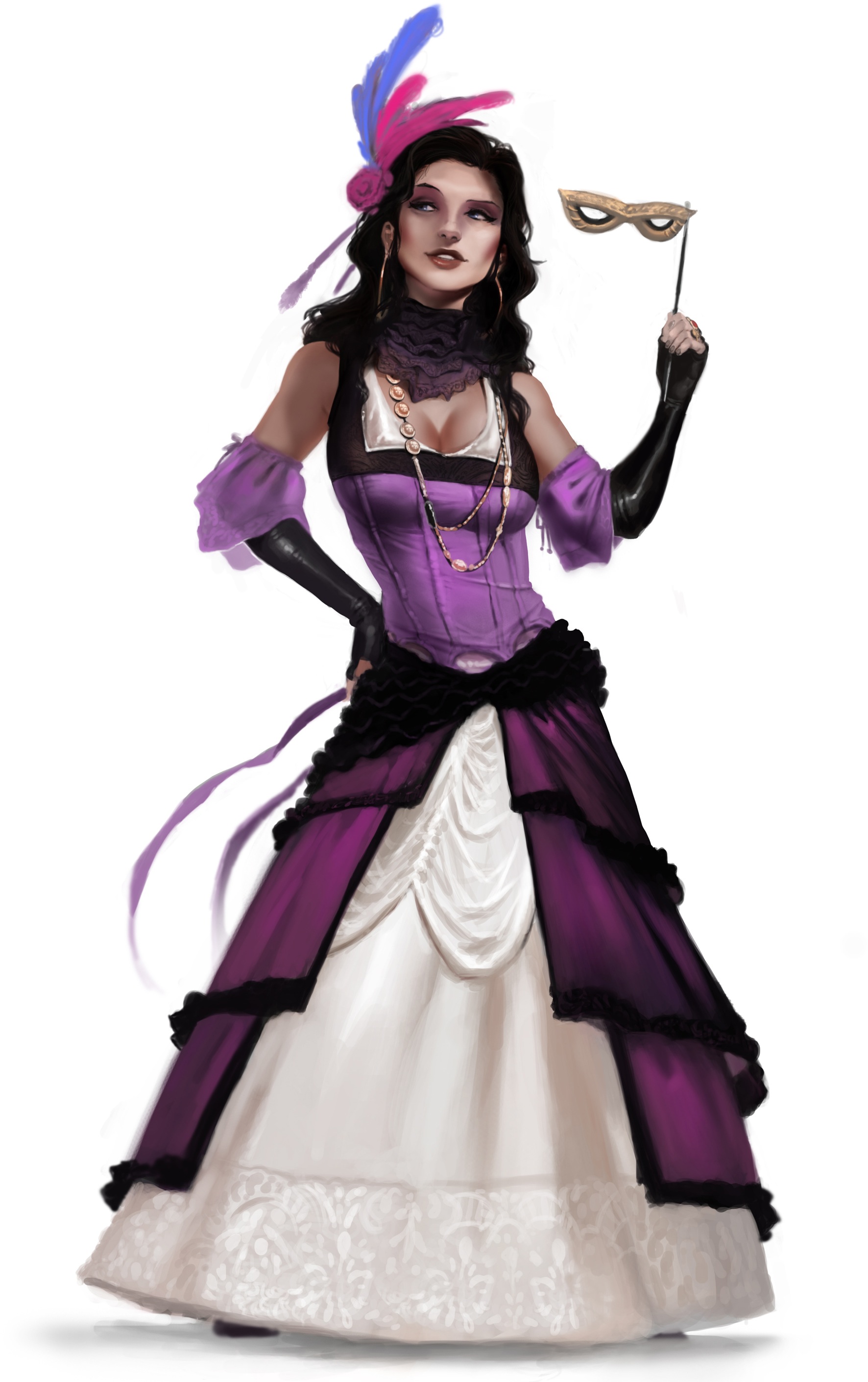 Illustration by Carlos Villa
©2002–2012 Paizo Publishing, LLC®.
The
Reddit/fantasy chat
went smashingly well. I would love to do that again in, oh, about six months and again in ten. What? No, no particular reason for that timing. I'd like to thank Steve Drew for making it so easy and fun, and Jaym Gates for setting it up.
Will Horner of
Fantasist Enterprises
asked me for a blog post, and
here it is.
I reference
Queen of Thorns,
but really it's about the difference between outliners and "pantsers."
Also, Paizo has unleashed
the second chapter of "Killing Time."
In it you can see how long it takes for Radovan to get into trouble when he goes for a walk. Also, you'll see some beautiful new artwork by Carlos Villa.
And just in case I've missed you with my shotgun blast of links,
Mordicai Knode wrote the most flattering and comprehensive review
of the Radovan and the count novels that I could wish for. Show it to everybody you know who hasn't already read the books.