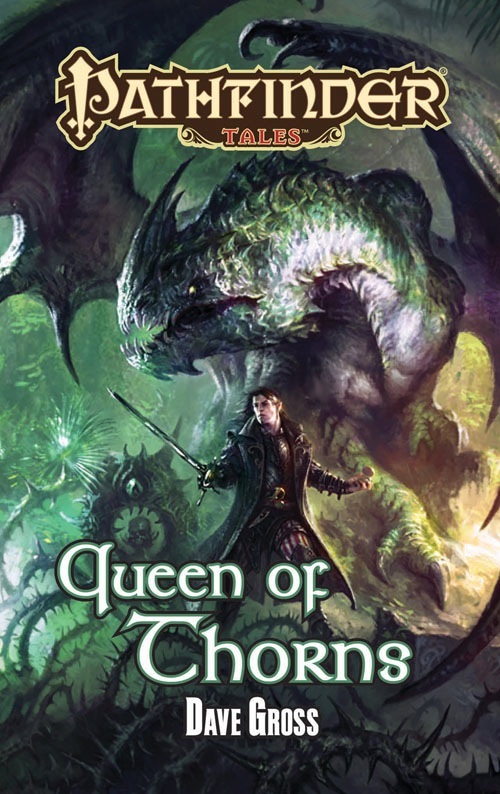 Cover art by Mathias Kollros.
Next weekend I'll visit the
When Words Collide
convention in Calgary.
On Friday I'll participate in two panels, "Humor in Fiction" at 6:00 pm and "Always the Bad Guy" (moderating) at 9:00 pm.
On Saturday I'm moderating the "Genre VS Setting" panel at 1:00 pm, then possibly participating in one of those terrifying Slush Pile readings at 9:00 pm.
On Sunday at 11:00 am I'll read a bit from this October's Pathfinder Tales release,
Queen of Thorns
.
All of this will be my dress rehearsal for a much more demanding schedule at the following weekend's
Gen Con Game Fair
. Will I see some of you in Calgary?