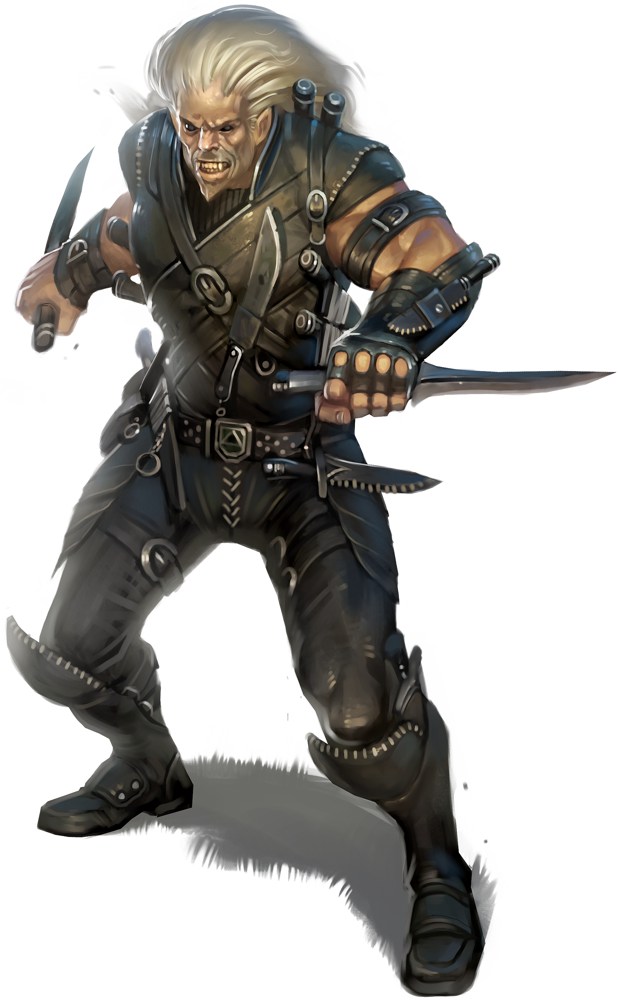 illustration by Eric Belisle


© Paizo Publishing, LLC®
Until the end of January,
the classic buy-two-get-one-free sale hits Pathfinder Tales
. That applies to both the novels and the stories in either print or electronic format when you buy them from
paizo.com
. Here's a great chance to fill out your novel collection or to check out any stories or novellas you've missed. The stories and novellas include some terrific interior art.
Radovan & the Count Stories
Hell's Pawns
*
The Lost Pathfinder
**
A Lesson in Taxonomy
I'm hopeful that the story "A Passage to Absalom" will be available in ePub format soon. The latest is the novella "Husks," currently appearing in the Jade Regent Adventure Path.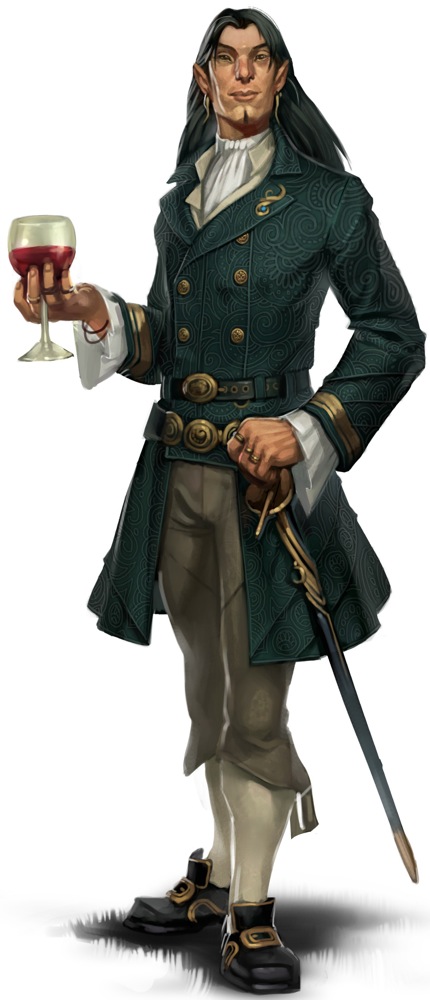 illustration by Eric Belisle


© Paizo Publishing, LLC®
Other Notable Stories & Novelettes
The Swamp Warden
by my local friend Amber Scott
The Illusionist
by my friend and co-author Elaine Cunningham
Plenty more are available
here
, short stories for a buck, novellas for five.
Pathfinder Tales Novels
Prince of Wolves
by Dave Gross
Winter Witch
by Elaine Cunningham
Plague of Shadows
by Howard Andrew Jones
The Worldwound Gambit
by Robin D. Laws
Master of Devils
by Dave Gross
Death's Heretic
by James L. Sutter
If you'd like to read some stories for free, many are still available at the
web fiction page
.
* Originally from the
Council of Thieves
Adventure Path
** Featuring the amazing artwork of Eric Belisle, whose illustration defined the look of Count Jeggare